Cowart Industrial Services
Cowart Industrial Service LLC, is focused on servicing the non-hazardous waste water management needs of businesses and industries throughout the Southeastern United States. Cowart was founded in 1974 as a septic tank pumping service company. In 2006, the company expanded to industrial service work. Cowart's knowledge of industrial service and the demand for the service pushed our company to grow. Cowart has grown into a full service, non-hazardous waste management service organization.
Cowart is dedicated to providing the best quality work possible. We strive to keep our equipment maintained and clean. We make sure our employees are provided the proper PPE for all work environments. We train our employees in proper safety procedures and all of our employees are certified in CPR and First Aid. Our customers get quality service they can depend on. We are a reputable, fast-growing company that mainly services the Industrial Industry.
Our Field Services Division provides 40 hour HAZWOPER trained personnel for on-site services including industrial cleaning, vacuum trucks, confined space entry, UST and AST entry and cleaning, high pressure washing/water blasting and light remediation.
Expertise
Success requires knowing your industry and knowing your customers and their goals. We're here for you with our more that four decades of experience. Let's work together.
Flexibility
There is so much more to daily operation that just collection. We can find the solution to any problems you are facing. Our equipment is as versatile as your needs.
Responsiveness
No job is too big or too small. With over 40 years of experience, you can be sure we will be there when you need us. We will give you solutions for your unique problems.
Safety / Compliance
At Cowart Industries, we strive for zero incidents and maintain a commitment to the safety and compliance for our employees, our customers and the environment.
Waste Water
Industrial Cleaning
Air Mover
Hydro Blasting
On-Site Filtration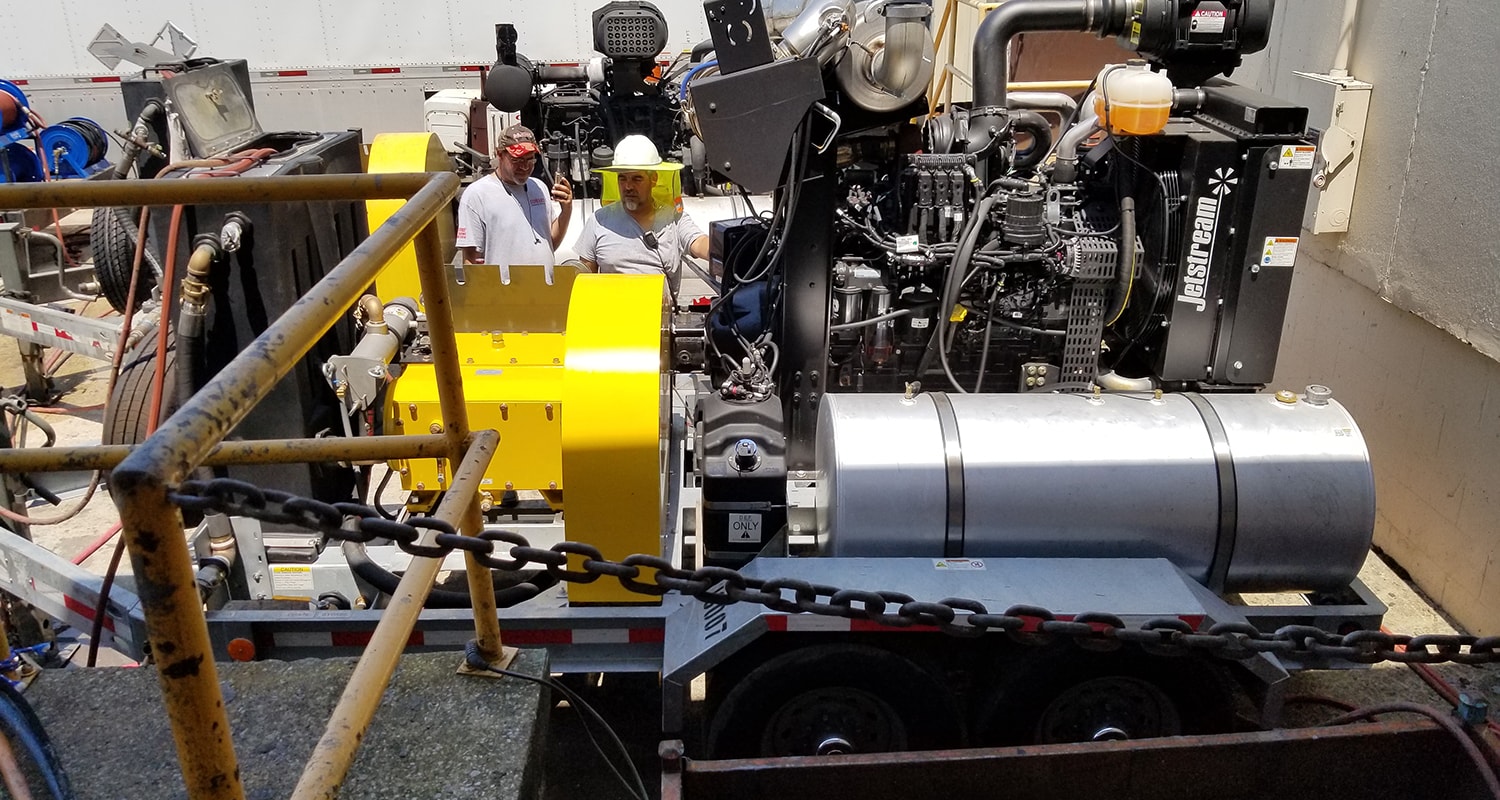 Call For a Quote:
(770) 834-2158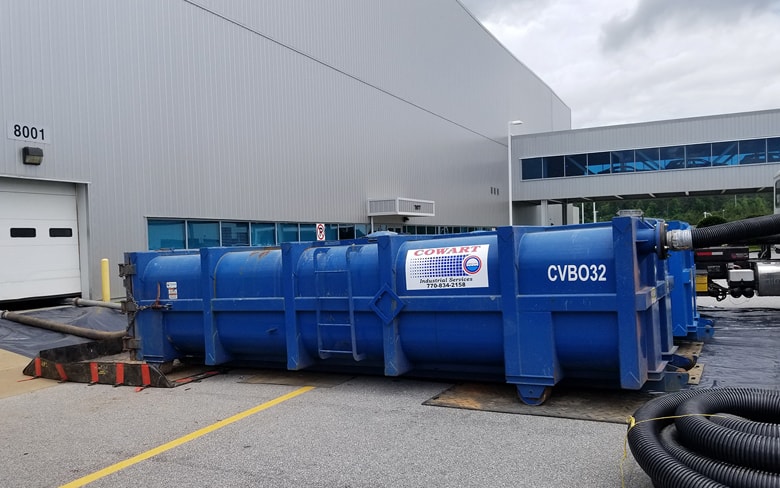 Waste Water
We can handle, transport, and treat all types of wastewater.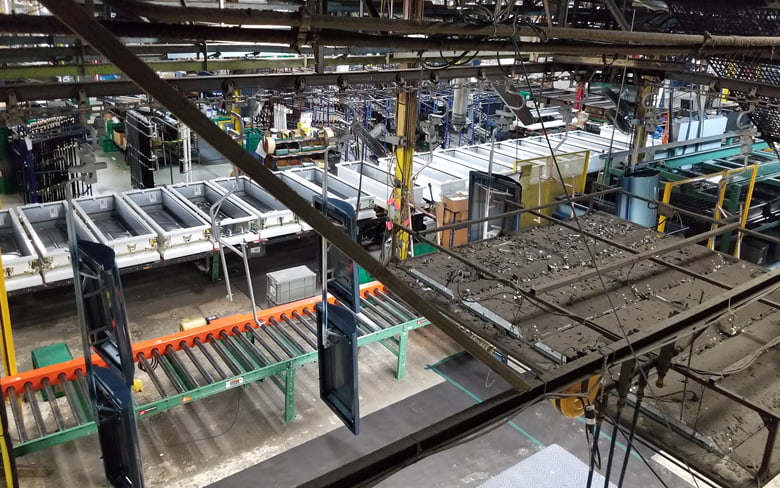 Industrial Cleaning
High volume vacuuming, pressure washing, chemical cleaning, and more.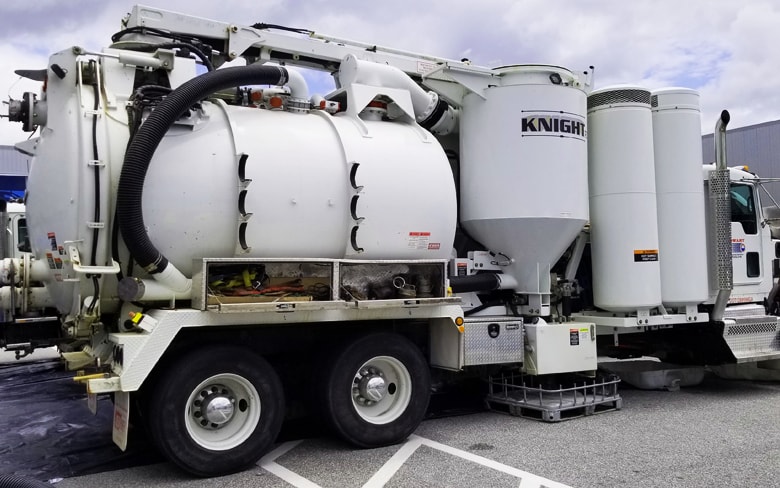 On-Site Filtration
Monitor you own filtration system with testing and weekly reports.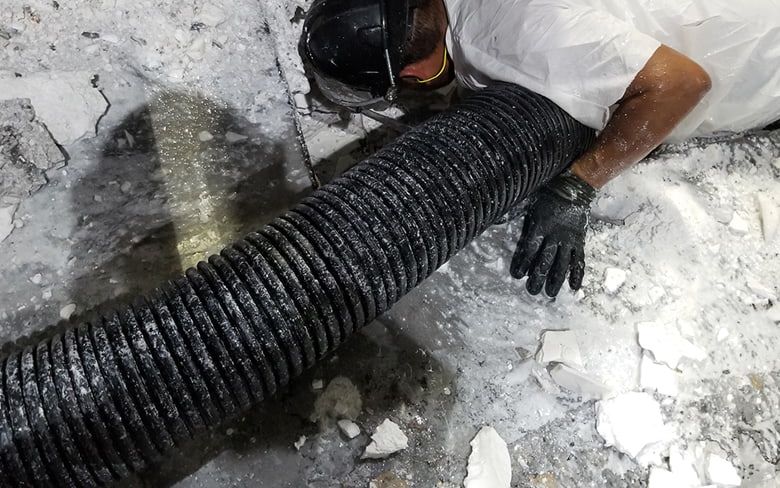 Air Mover
The air mover will convey almost anything that will fit in an 8′ hose.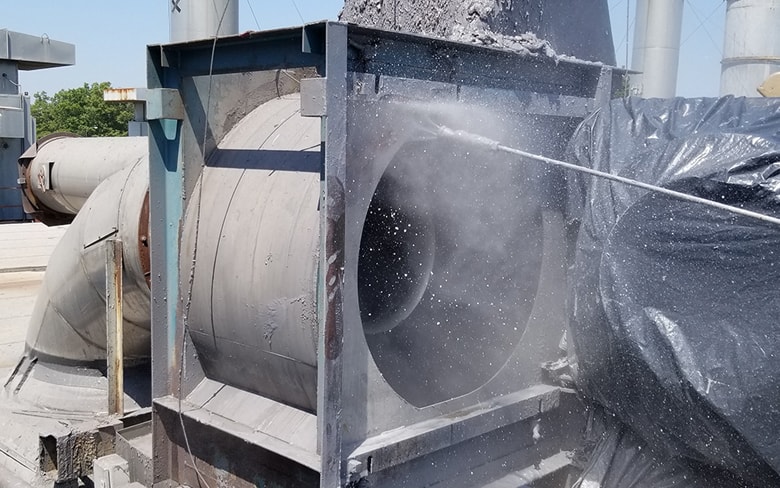 Hydro Blasting
Minimize down time and controlling cleaning expenses.
834 KINGSBRIDGE ROAD CARROLLTON GA 30117
To schedule work or a site visit for a quote please call the office. For questions or concerns of what we can do for you, please contact our office for immediate assistance.
Brenda McKoon
Administration
Clint Phillips
Operations and Administration