Non-hazardous material management
At Cowart, we are equipped to handle any on site water filtration. Our team offers a broad knowledge of environmental specifications and requirements, non-hazardous material management, as well as health and safety. We can design a solution to meet your specific job requirements for permanent and temporary operations.
We have a class III waste water operator on staff to take care of you professionally. Cowart can set up an on site filtration system for your business with testing and weekly reports and offer superior solutions for your filtration needs. We can also monitor your own filtration system with testing and weekly reports.
Testing
Weekly Reports
Monitoring
Non Hazardous Material Management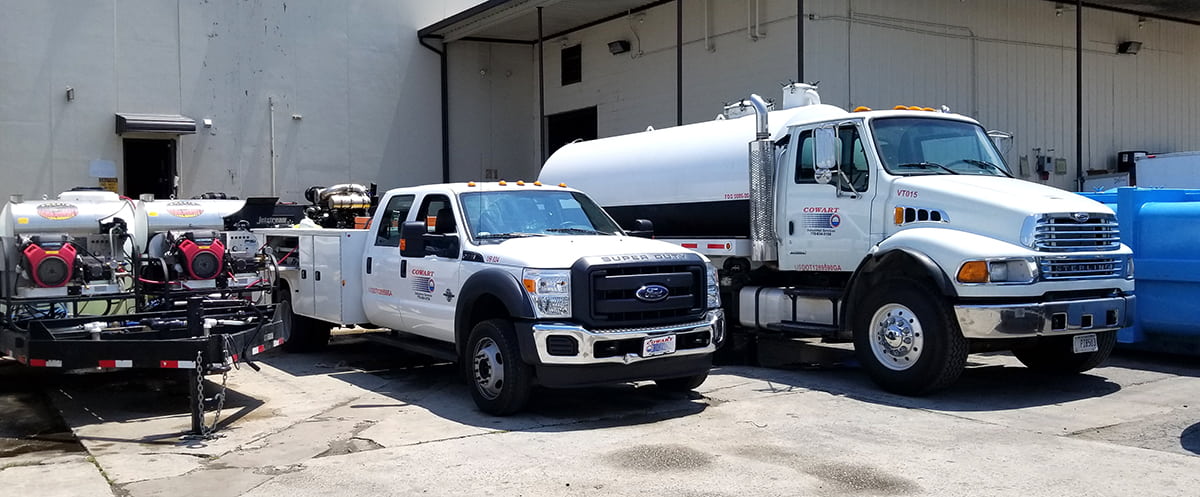 Call For a Quote:
(770) 834-2158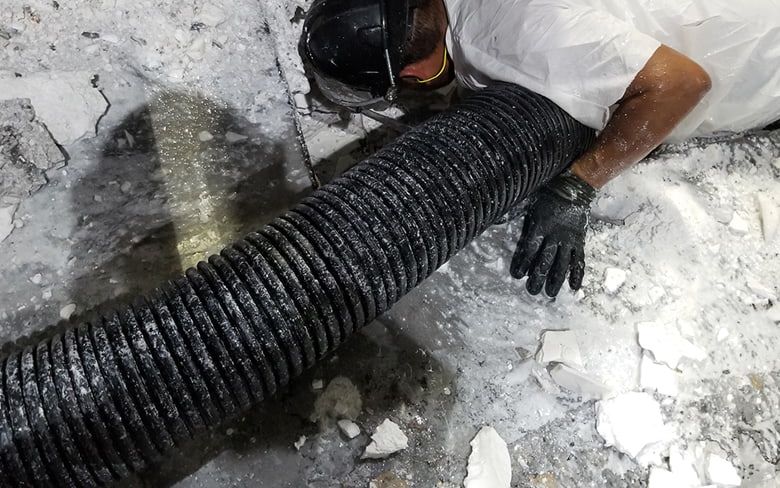 Air Mover
The air mover will convey almost anything that will fit in an 8′ hose.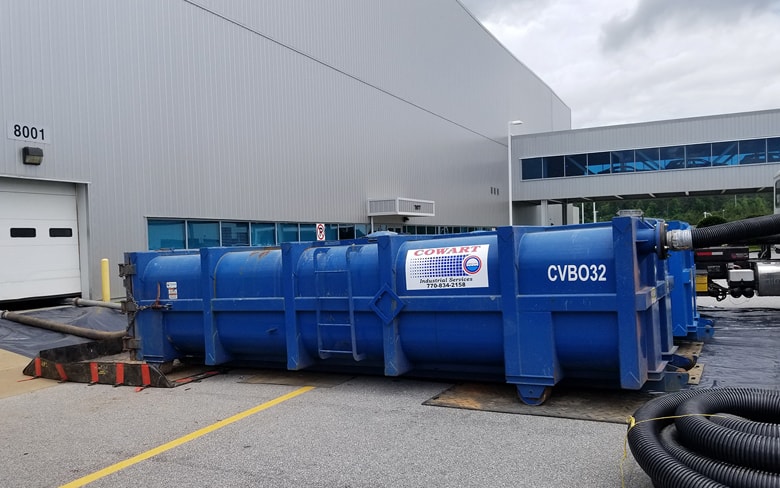 Waste Water
We can handle, transport, and treat all types of wastewater.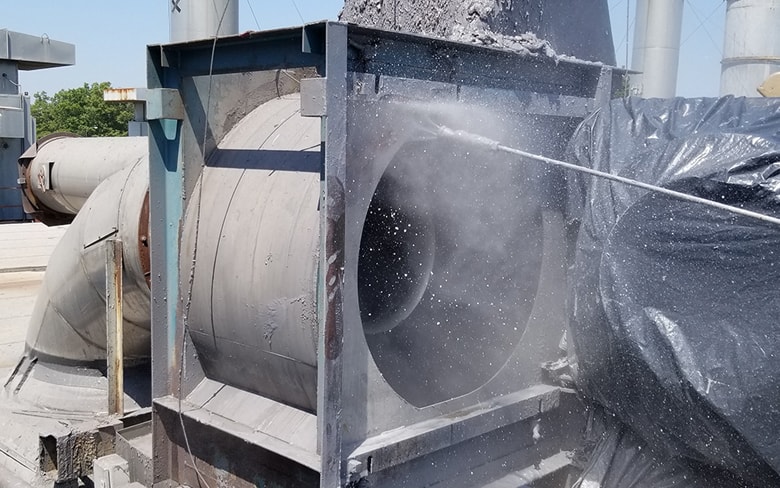 Hydro Blasting
Minimize down time and controlling cleaning expenses.
834 KINGSBRIDGE ROAD CARROLLTON GA 30117
To schedule work or a site visit for a quote please call the office. For questions or concerns of what we can do for you, please contact our office for immediate assistance.
Brenda McKoon
Administration
Clint Phillips
Operations and Administration