Water blasting cleaning technology
High pressure water is an amazing cleaning tool. Correctly applied, it can be a huge benefit to minimizing down time and controlling cleaning expenses. Our high pressure cleaning resources are great for a wide range of application. From power washing to hydro blasting, Cowart is equipped to get the job done with pressure up to 40,000 PSI.
Our water blasting cleaning technology is perfect for cleaning flat surfaces, inside pipes, tanks, tubes, and containment areas to remove unwanted deposits that weaken and deteriorate your process equipment and production performance. With our experience, equipment, and safety record, we can provide the speed, effectiveness and safety your job requires.
Heat Exchangers
Pit Surfaces & Tanks
Coating Removal
Building Structures
Exhaust Stacks
Pint Booths
Rail Load Areas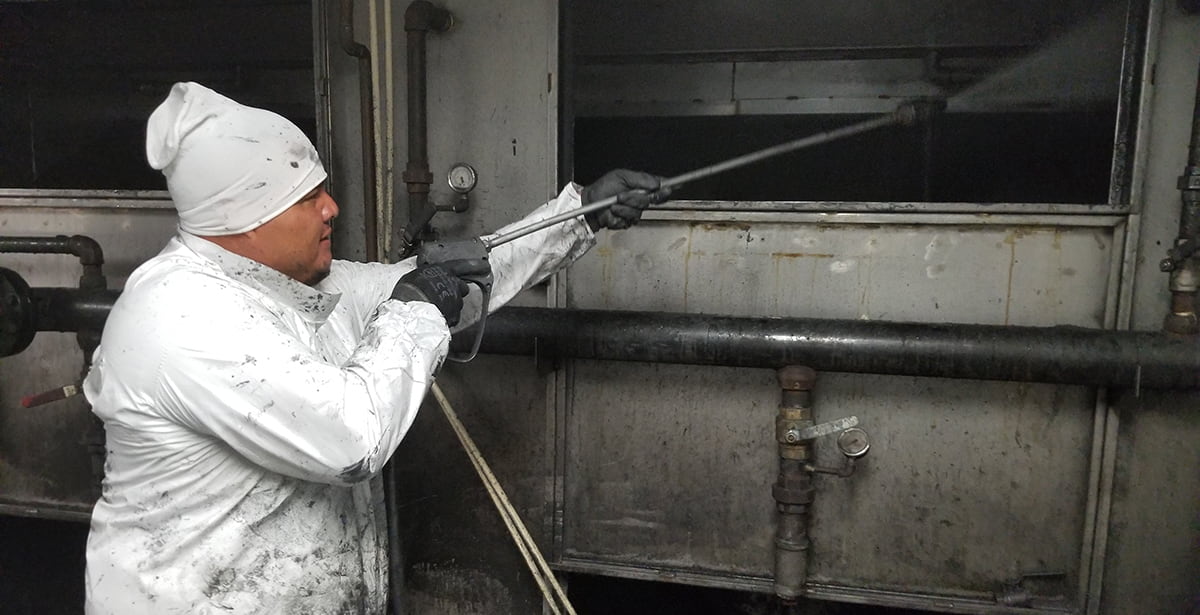 Call For a Quote:
(770) 834-2158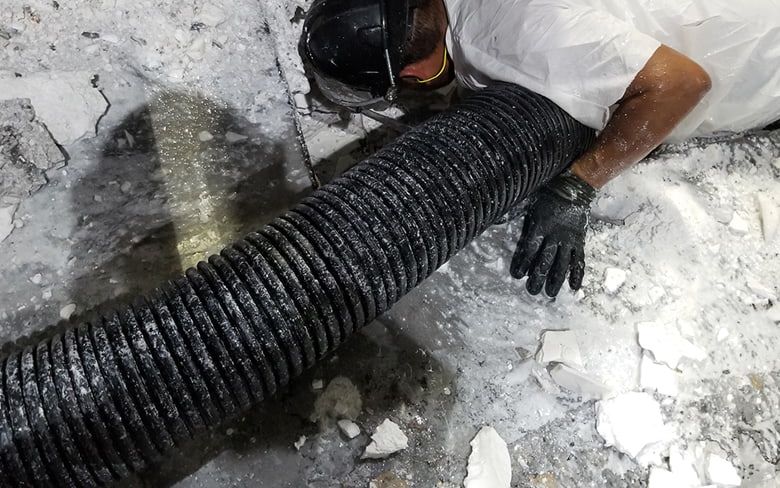 Air Mover
The air mover will convey almost anything that will fit in an 8′ hose.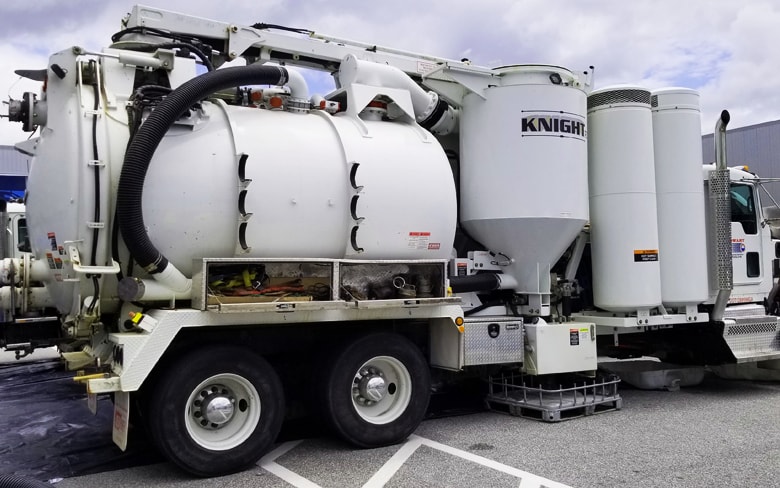 On-Site Filtration
Monitor you own filtration system with testing and weekly reports.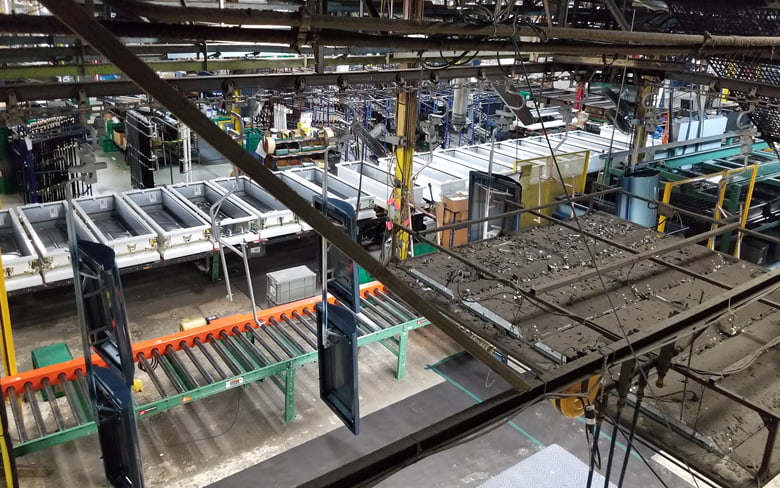 Industrial Cleaning
High volume vacuuming, pressure washing, chemical cleaning, and more.
834 KINGSBRIDGE ROAD CARROLLTON GA 30117
To schedule work or a site visit for a quote please call the office. For questions or concerns of what we can do for you, please contact our office for immediate assistance.
Brenda McKoon
Administration
Clint Phillips
Operations and Administration