Liquid and semi-liquid waste content
Use of an air mover is a vacuuming process by which material contained in tanks and containers is loaded by pneumatic conveyance. The air mover will convey almost anything that will fit in an 8" hose. A few examples are
-HEAVY SLUDGE
-BRICKS
-GRAVEL
-WOOD CHIPS
-TAR
Vacuum trucks are designed for loading liquid and semi-liquid waste content such as
-WASH PITS
-SAND TRAPS
-SETTLING PITS
Vacuum Trucks
Liquid Waste Hauling
Continuous Waste
Organic and liquid waste collection
Non Hazardous liquid waste such as grease trap
Car wash sump
Non contact cooling water
Paper manufacturing
Food manufacturing such as cheese, whey, and milk waste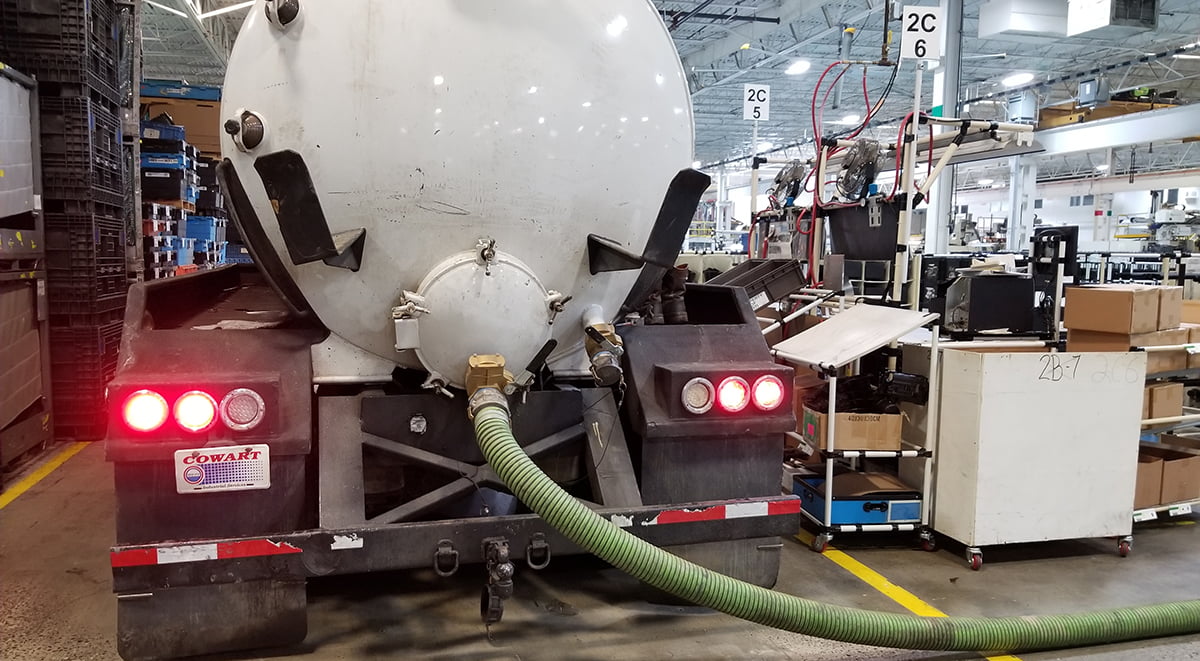 Call For a Quote:
(770) 834-2158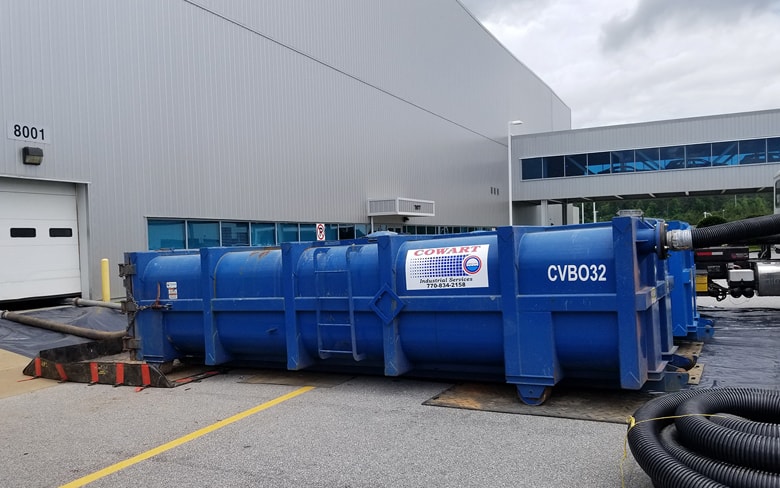 Waste Water
We can handle, transport, and treat all types of wastewater.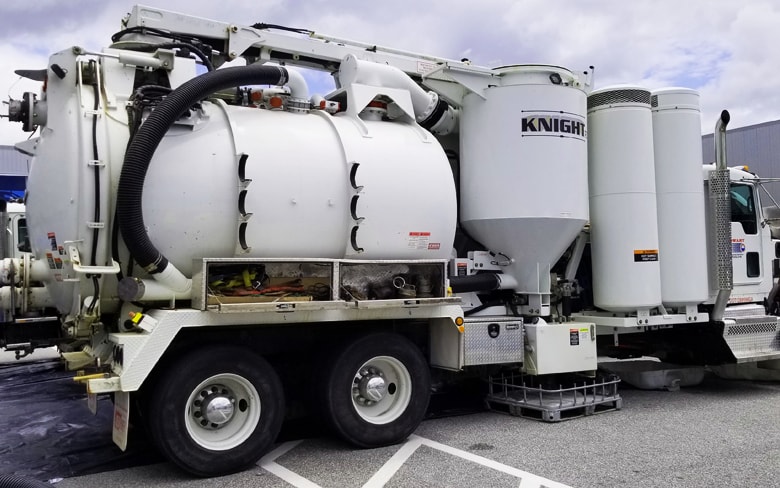 On-Site Filtration
Monitor you own filtration system with testing and weekly reports.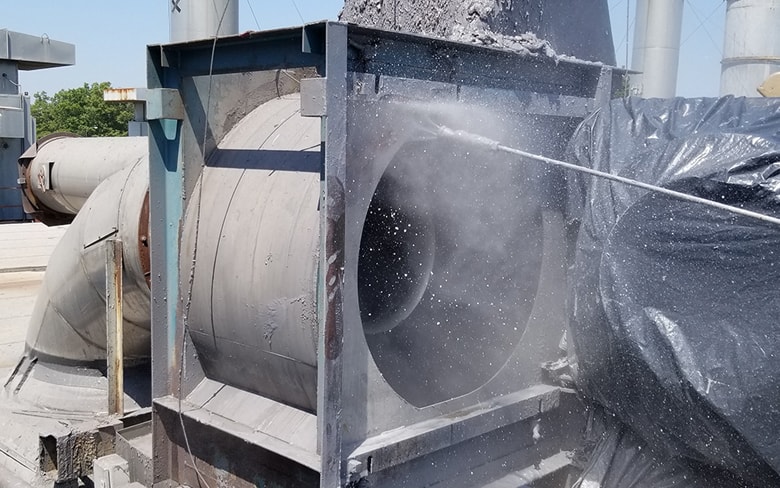 Hydro Blasting
Minimize down time and controlling cleaning expenses.
834 KINGSBRIDGE ROAD CARROLLTON GA 30117
To schedule work or a site visit for a quote please call the office. For questions or concerns of what we can do for you, please contact our office for immediate assistance.
Brenda McKoon
Administration
Clint Phillips
Operations and Administration