Cowart Industrial LLC, is focused on servicing the non-hazardous waste water management needs of businesses and industries throughout the Southeastern United States..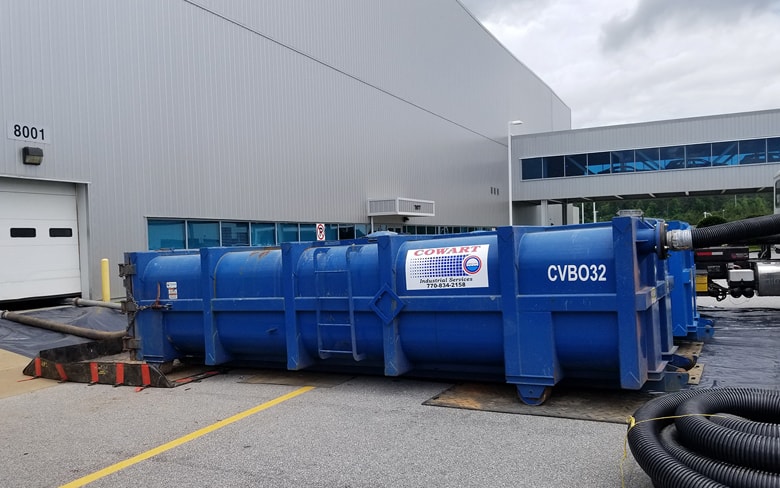 Waste Water
We can handle, transport, and treat all types of wastewater.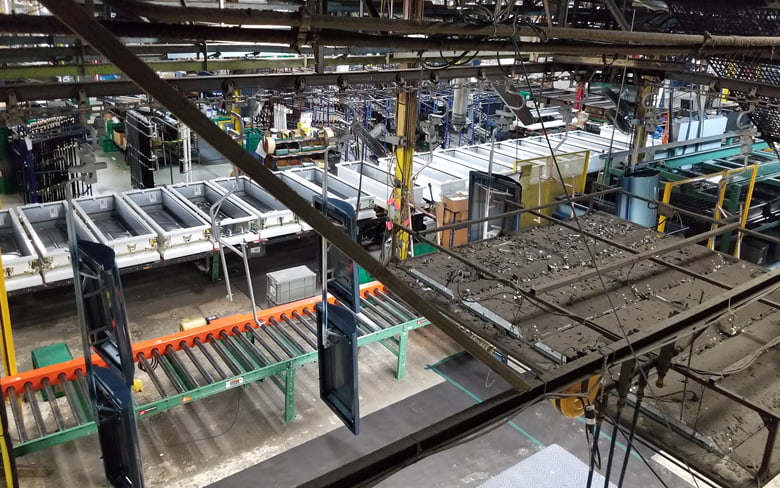 Industrial Cleaning
High volume vacuuming, pressure washing, chemical cleaning, and more.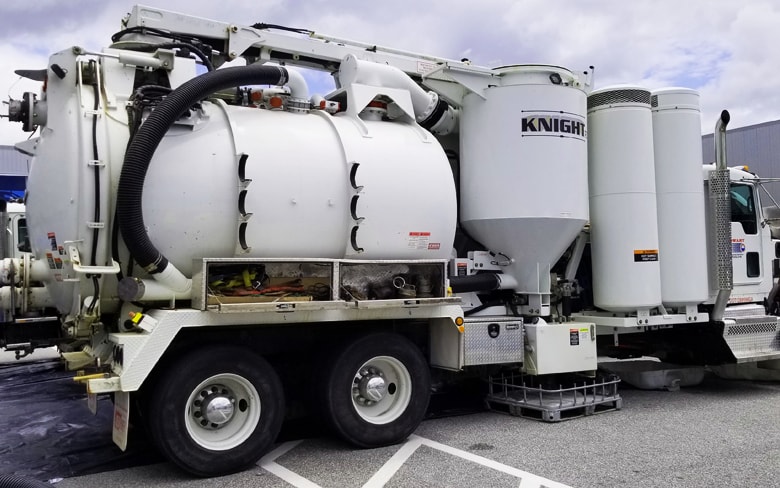 On-Site Filtration
Monitor you own filtration system with testing and weekly reports.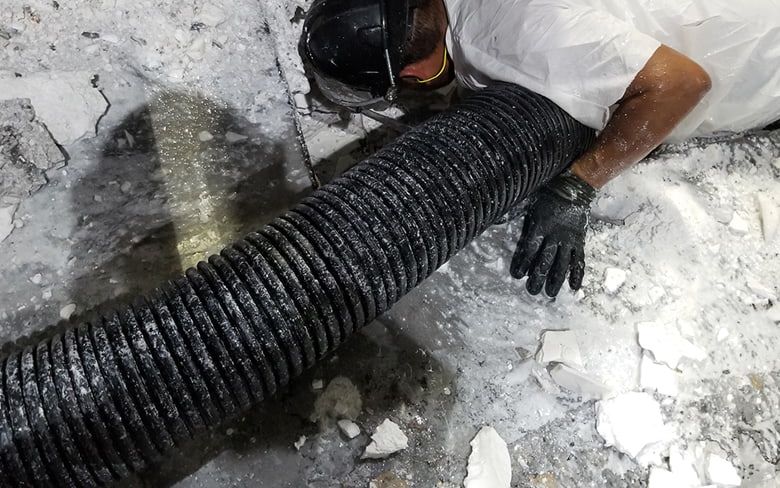 Air Mover
The air mover will convey almost anything that will fit in an 8′ hose.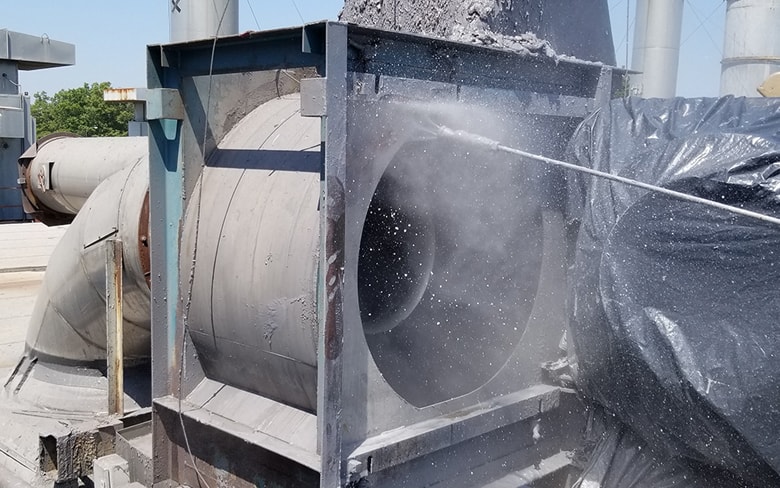 Hydro Blasting
Minimize down time and controlling cleaning expenses.
Have a Project in Mind?
Let's Get Started!
834 KINGSBRIDGE ROAD CARROLLTON GA 30117
To schedule work or a site visit for a quote please call the office. For questions or concerns of what we can do for you, please contact our office for immediate assistance.
Brenda McKoon
Administration
Clint Phillips
Operations and Administration