Skilled industrial services
Cowart Industries industrial cleaning service uses the most efficient commercial cleaning technologies that can benefit your company's time and budget. We will conduct removal of all non-hazardous build-up of process materials, dust and debris from floors, walls, superstructures, duct work, and production assets so you can focus on business as usual. We use various methods to target and treat build up that can interrupt your production process. Our high volume vacuuming, pressure washing, chemical cleaning, wipe down and other manual processes will insure the lifespan and performance of your machinery as well as the health and well being of your staff and customers.
With Cowart Industries skilled industrial services you can affirm quality control, prevent damage to expensive machinery, prevent fire hazards and focus on running your day to day activities.
Skilled Industrial Cleaning Service
Rafters
Industrial Ovens
Ceiling Trusses
Duck Work
Lighting / Fans
Conduit
Beams
Paint Booths
Frame Washer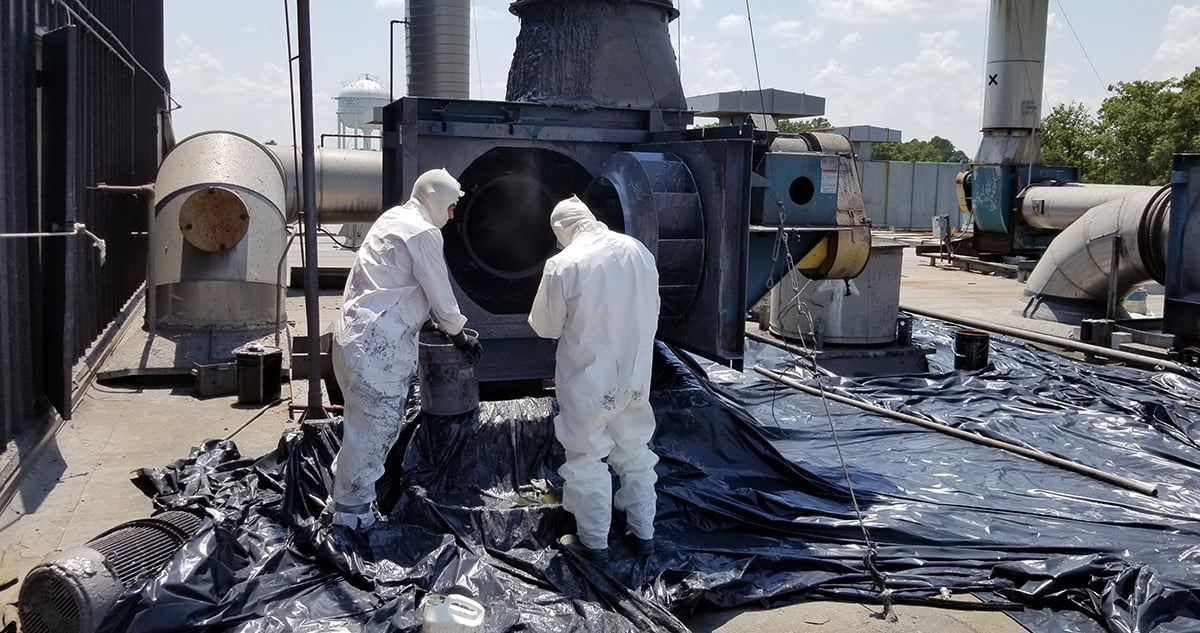 Call For a Quote:
(770) 834-2158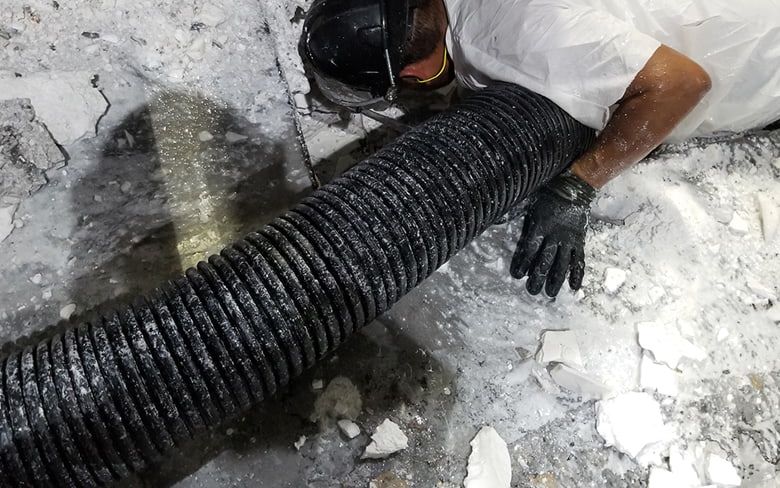 Air Mover
The air mover will convey almost anything that will fit in an 8′ hose.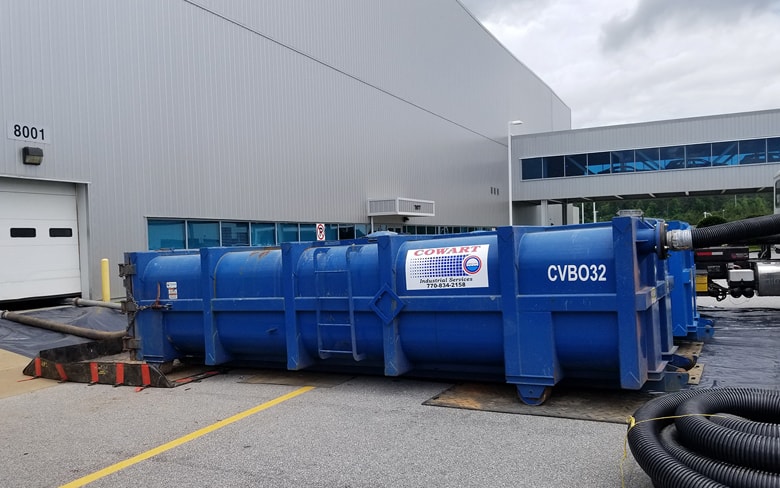 Waste Water
We can handle, transport, and treat all types of wastewater.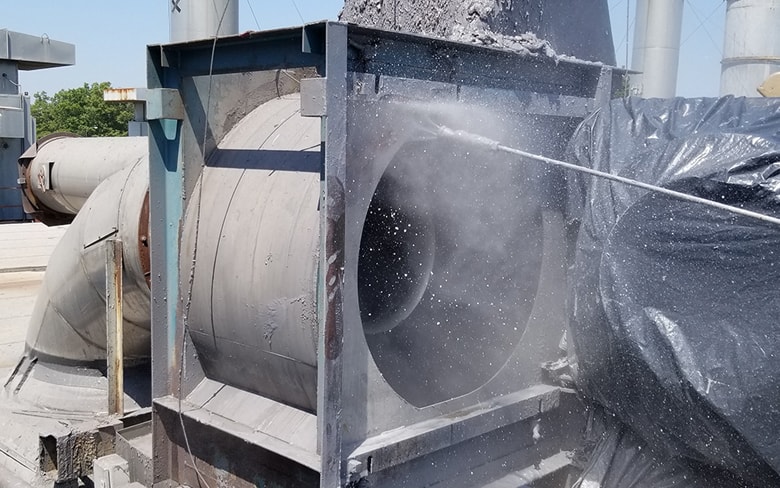 Hydro Blasting
Minimize down time and controlling cleaning expenses.
834 KINGSBRIDGE ROAD CARROLLTON GA 30117
To schedule work or a site visit for a quote please call the office. For questions or concerns of what we can do for you, please contact our office for immediate assistance.
Brenda McKoon
Administration
Clint Phillips
Operations and Administration